Storey Drive Resort Features Amenities
Storey Drive is ideally located for parks and attractions. But your guests won't have to go anywhere to have the vacation of a lifetime. In keeping with the Storey brand, Storey Drive Resort will feature a robust package of resort-style amenities.
Read on to learn more about Storey Drive's amazing amenities, or contact Storey Drive Homes for Sale to see how we can help you invest in this amazing community.
The Resort Amenities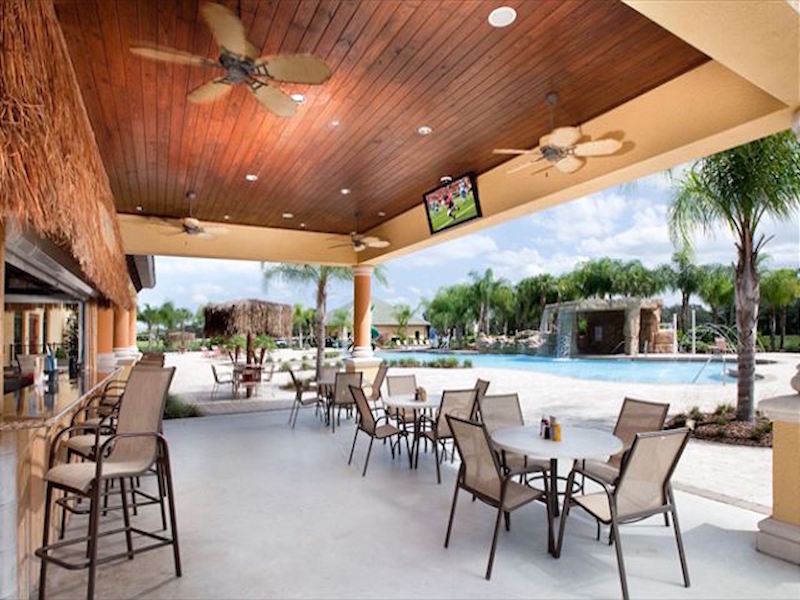 Storey Drive's centerpiece will be a luxury clubhouse with an enormous amenity center.
Moreover, the resort will boast a wealth of practical perks to make your stay safer and more convenient.
Community Pool
Storey Drive will boast a heated resort-style pool complete with water slides, a lazy river, kids' splash zone, and other ways to beat the heat.
With a veritable water park just steps from the homes, Storey Drive promises to be a hit with family vacationers.
Homes For Sale In Storey Drive Orlando With Pool
Fitness Center
A vacation is a chance to relax, but sometimes missing a workout isn't an option.
Therefore, Storey Drive will feature a state-of-the-art fitness center will everything guests need to keep up their routine.
Sports Courts
Storey Drive will boast an array of sports courts for athletes of all inclinations.
Want to net some hardcore hard-court fun?
You're sure to have a ball on Storey Drive's' basketball and tennis courts.
Want the beach volleyball experience without having to travel to the beach?
At Storey Drive, you'll find beach volleyball 50 miles from the nearest ocean.
Lake Views
At Storey Drive, you can find your escape with just a glance, with gorgeous lake views right outside your window.
Gated Entrance
Safety is a top priority on a family vacation.
And you'll find it at Storey Drive, where a gated entrance with 24-hour guard will give owners and guests the protection and peace of mind they deserve.
Business Center
Another practical perk at Storey Drive will be a fully modern business center, where you'll find everything you need to get caught up on work – including privacy and high-speed internet – so you can get back to the business of having a great vacation.
Check Out Our FAQ!
Have questions?
Head to our FAQ page to find answers.
Don't see your question?
Contact Storey Drive Homes for Sale and ask us directly!
Home Features
You'll find more than just great community amenities at Storey Drive.
Here, 5-star amenities can be found right inside the homes.
Condos
Storey Drive's condos will pack a luxurious punch, with amenities like fully equipped kitchens, oversized bedrooms, and private balconies with lake views.
See All Condos For Sale In Storey Drive Resort
Townhomes
The townhomes at Storey Drive will feature modern, open layouts downstairs, and roomy bedrooms and baths for plenty of space and privacy above.
Some units will also include private pools!
See All Townhomes For Sale In Storey Drive Resort
Villas
Storey Drive villas will be primed for escapism, with amenities like game rooms, themed bedrooms, and private pools setting the stage for a fun-filled vacation lifestyle.
See All Villas For Sale In Storey Drive Resort
Single-Family Homes
Storey Drive will be one of the only resorts with single-family vacation homes in Orlando (Orange County).
These homes will strike the balance between vacation extravagance and domestic convenience, with fun-filled amenities like private pools, home movie theaters, game rooms, and themed bedrooms, and all the comforts of home, from fully equipped kitchens with luxury finishes and green appliances, to sumptuous master suites with oversized beds and luxurious his-and-hers bathrooms.
See All Single Family Homes For Sale In Storey Drive Orlando
Want To Buy A Home In Storey Drive Resort?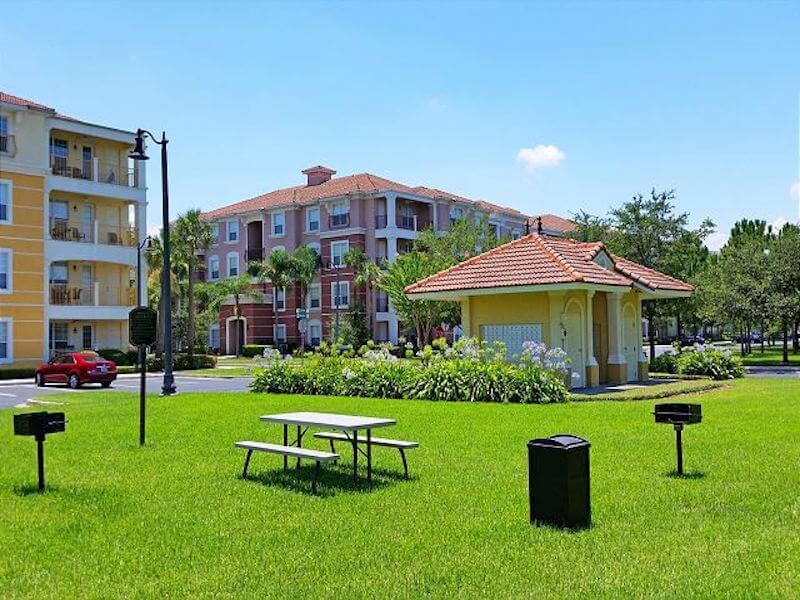 Want to invest at Storey Drive Resort?
The community is still in the development stages, but with Storey Drive Homes for Sale, you can start writing your investment success story today.
Sign up for our exclusive waiting list to get news about the community and local market, construction updates, and notifications when lots become available for purchase.
The Best Of Storey Drive Orlando Property Investment
Rent Your Next Vacation Home Today!
Want to start planning the Orlando vacation of a lifetime?
Contact Storey Drive Homes for Sale to learn when construction is scheduled to wrap at Storey Drive and when you should schedule your trip to coincide with the grand opening.
Planning a vacation in the near future?
Our partners at ILoveVH can help you book the vacation home of your dreams today!
See All Homes For Rent In Storey Drive Resort
Meet The Best Realtor To Help You Today!
As part of the Authentic family of real estate companies, Storey Drive Homes for Sale partners with Orlando's best realtors to help you get the deal you deserve.
Whether you want to invest at Storey Drive in the future, or buy your dream home today, the Authentic Group is here to help you reach your real estate goals in Orlando.
Talk With The Best Storey Drive Real Estate Agent Now
Sell Your Home
When the time comes to cash out of your Storey Drive investment, we'll be here to help you save time, effort, and money on your sale.
Need to sell you home now?
It's a seller's market, so don't delay; contact our team!
Sell My House Fast In Storey Drive Resort
Property Management
At Storey Drive Homes for Sale, we go beyond the sale with in-house property management designed to protect and potentiate your investment.
From home watch to booking, property management is in the bag with Storey Drive Homes for Sale.
Meet The Best Storey Drive Resort Property Management Service
Contact Us Now!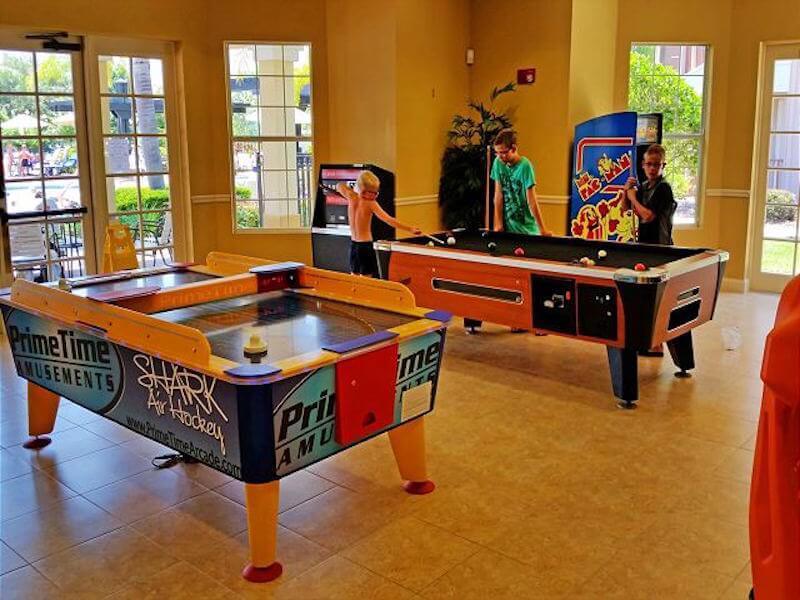 To learn more about Storey Drive's amenities, or for other information about the community, contact Storey Drive Homes for Sale today!